TSI CALENDAR
These are all level 1 classes that are open to all students, trainees and anyone interested in TSM.
Level 2 classes (Advanced Clinical Courses) are held only once a year, for more on the certification process click here.
Aug
23
Tue
Performance of trauma in Playback Theater
Aug 23 @ 9:00 am – 10:00 am
In this workshop participants will receive tools to craft a safe and artistic performance space for traumatic material. The work of the conductor, actors, and musicians will be considered from the perspective of containment and exposure. Integrating ideas from somatic experiencing, therapeutic spiral model (Psychodrama), and EMDR to guide the ensemble work.
Learning goals:
Define and understand what is a traumatic story
Define and understand what is resilience and how we use it to move from PTSD to Post Traumatic Growth
Create a shared language with concepts that will help guide the ensemble in the playback of a traumatic event.
Increase the skill of conductors and actors when working with serious traumatic stories.
Create containment scenes and images on stage.
The workshop will be 20% didactic and 80% experiential.
About the trainer: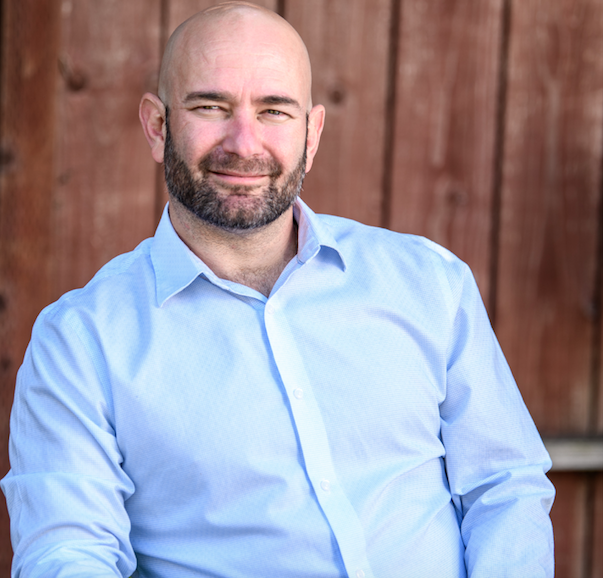 Roni Alperin LMFT RDT/BCT is a trained actor, director, and psychotherapist. Roni is also an accredited Playback Theater trainer and a TSM Psychodrama practitioner. Roni leads Playback theater training, performances, and Therapy groups with a focus on healing personal and collective trauma..
Roni values artistic excellence and deep empathy in companies. Drawing on the "poor theater" aesthetics, Roni is passionate to train groups on performing, conducting, and acting trauma stories safely while maintaining artistic satisfaction.