Axel Eichel, M.Sc., TSI Trainer, HP Psychotherapy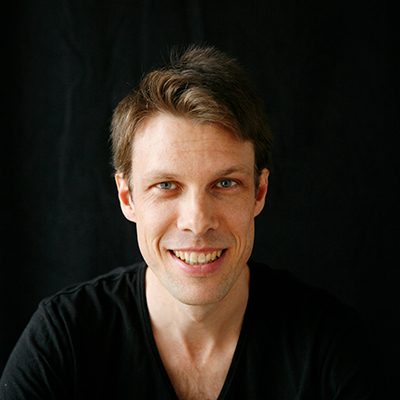 I am Axel Eichel from Germany and I got involved with the TSM when I was somehow unsatisfied with classical psychodrama. I was looking for a deeper and more contained way to address the specific and often complicated aspects that come along with trauma. Right from the beginning I was captivated by how the TSM creates layer after layer of safety and containment that can hold and soothe the intensity of trauma.
I am working as a healing practitioner for psychotherapy in my own practice and I am using the TSM constantly; either as a whole therapy approach with people affected by trauma, or just specific interventions in order to deepen or contain a healing process.
An additional topic that I am focusing on is the psychological support for people affected by chronic illness. As I have been struggling with chronic Lyme disease myself I experienced the myriad of traumatic challenges a chronic illness makes you to deal with.
Websites:
www.therapeutic-spiral-method.de