TSI CALENDAR
Oct
24
Thu
TSM Directing Practice: Improving your Auxiliary Work with Trauma

@ Temenos Retreat Center West Cester, PA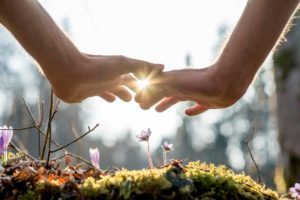 We invite you to attend this weekend residential training in using psychodrama for trauma-informed therapy. While the Therapeutic Spiral Model is the primary lens we will look at to create containment, self-regulation and narrative label, we welcome people with divergent backgrounds to provide a rich exchange of information and interventions. If you are in the TSI International Certification in Trauma Therapy program this is an opportunity to complete practicum requirements. For all participants it is a chance to improve your action skills with trauma as well as to do your own protagonist work. Come access your own autonomous healing center thought the TSM Prescriptive Roles and join with a group of like minded people to share how we can change the world.
Cost Breakdown: $1,000 for shared room accommodations. Some limited single rooms are available for an additional cost.
Day students are welcome.
Time: This is a residential workshop. We come together to share dinner at 6pm on Thursday evening. We end the after lunch on Sunday at 3pm.
Venue: Temenos Retreat Center, 1564 Telegraph Rd, West Chester, PA 19382This is a residential retreat o ering CEUs for those eligible.
More info. and registration: drkatetsi@icloud.com
Mar
22
Sun
Containment, the Key to Safety with Action Methods

@ Zagreb, Croatia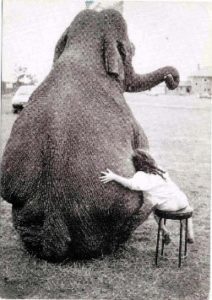 Our brains are hardwired to Fight, Flight or Freeze from danger. Unfortunately, 
long after many traumatic experiences happened, the survivor continues to use those survival defenses, forming rigid patterns that shut down or overwhelm the system with unexpressed emotion. This is especially true of grief. For many survivors, it would have been dangerous to cry out while neglect, violence or abuse was happening, while many associate grief with being a victim. So, deep pain and grief from abuse is often hidden or repressed for years, becoming the proverbial 'elephant-in-the-room.'
However, tsm has a special Prescriptive Role, the Containing Double (cd),
that helps clients work through dissociation and other defenses to access
these intense feelings of grief and mourning—safely and without retraumatization.
The cd was one of the first roles to be developed by tsm. Its efficacy has
 been researched and it is used throughout the world, across cultures and
languages. In this workshop, participants will learn and practice the Containing Double in triads, participate in full TSM Psychodramas, and learn TSM's Action Safety Structures that enhance group cohesion and provide the overarching container for deep work.
More information coming soon!