TSI CALENDAR
Sep
20
Fri
TSM Psychodrama and Cultural Exchange

@ Emeryville, CA
Sep 20 @ 6:00 pm – Sep 22 @ 4:00 pm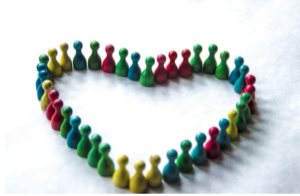 See how the Trauma Survivors' Internal Role Atom (TSIRA) has provided a clinical map of internal roles to safely and effectively use TSM across cultures, religions, politics, race, and gender in many settings.
You will learn how the Asian influence has shaped TSM for 20 years. Hear about it's uses in the Middle East.
This workshop was first offered the weekend before the annual conference of ASGPP and now continues as Mario returns from Bali to the Bay Area in Fall 2019. Now he brings another opportunity for you to experience an "in vivo lab" as we co-create together how to reach across multicultural identity to bring people together to share their purpose. He is joined by Gabriel Thibaut, a Belgian who recently gained citizenship and Lisa Chu who is a Taiwanese American exploring her Asian roots. Join in the co-creation as we use the TSM Safety Structures to help bridge and celebrate our differences, knowing we are all cosmic beings together.
1/2 price if you are traveling internationally.
Certified TSM participants please contact Gabriel at Gabriel.thibaut@yahoo.com for fee waivers.
Feb
21
Fri
Psychodrama Revisited: Exploring the Internal Role Atom with the Therapeutic Spiral Model

@ Dallas, TX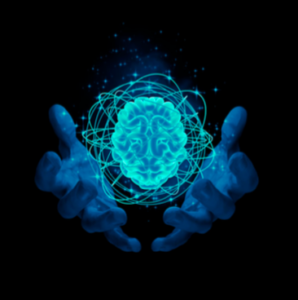 This workshop looks at trauma and post-traumatic growth through the lens of the trauma survivors internal role atom (TSIRA). This clinical map guides the practice of the a Therapeutic Spiral Model and TSM Psychodrama to provide safety and containment with Experiential Psychotherapy to treat PTSD.
Developed from 1992-1995, this time tested, research based, Model of trauma informed care moves through a 3 stage process using simple role theory to make it accessible to many people across cultures. TSM has been taught in 42 countries and helped thousands of practitioners and clients regain their sense of spontaneity and creativity following trauma. Come learn the map that shows you how to use all action methods safely and effectively.
Tuition: $600